Can Consultants become Product Managers?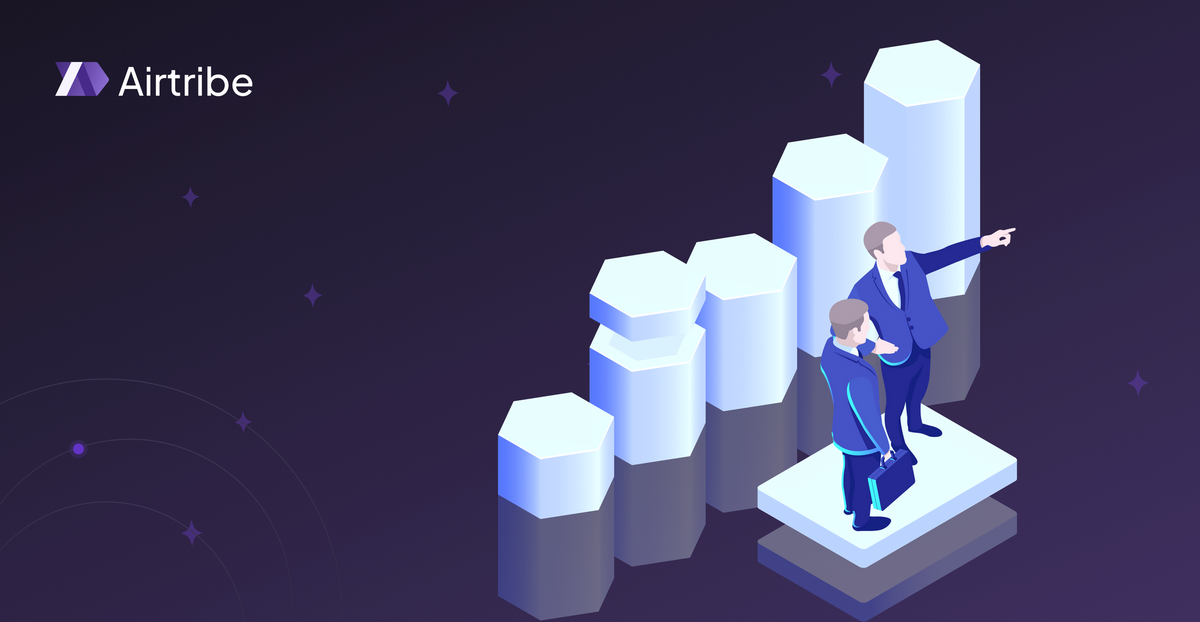 Product Management is a crucial role in the success of a company and its products. In the last couple of years, the demand for PM roles has increased multi-fold. People from both tech and non-tech, are constantly interested and looking to transition into PM roles. Another bunch of people who are actively looking to transition is consultants. However, can they transition into Product Management? Can they develop the skills required? The short answer is, yes and yes!
In this blog post, we explore the steps consultants can take to transition into PM. Here we go!
Build a deep understanding of the industry and market: Consultants should try to gain a deep understanding of the industry and market where they want to work as product managers. This can be done by researching, understanding trends, customer needs, and pain points, as well as staying up-to-date with the latest industry developments.
Seek out relevant education and certifications: If you're a consultant, you should consider undertaking relevant certifications to improve your PM knowledge and skills. Also, make sure to read books, listen to podcasts and watch interviews of successful PMs.
Develop required skills: Consultants should focus on developing the skills required for product management. This can be done by upskilling. Some skills to make note of are product design, product strategy, data analysis, and marketing.
Gain experience in product development and management: If you're a consultant, you should try to gain experience in product development and management. Try to undertake short-term, product-related projects within your consulting firm. You can also try taking on product-related responsibilities in your current role.
Build a network: Consultants should try to build a strong network of PM professionals in their industry. This can be done by attending PM conferences, joining industry groups, and connecting with product managers on LinkedIn.
Opportunities with existing relationships: Look for opportunities in the companies or start-ups where you have consulted.  Leverage the knowledge and connections gained during the consulting engagement. This is a great way to start looking for PM opportunities.
The points mentioned above focus on what consultants need to develop to become PMs. However, there are some qualities that they already possess that will make them great PMs! Some of them are - the ability to think about a business holistically, manage diverse people and deadlines, and the art of prioritising goals. Such skills are a must for successful product managers. Be proud of them, consultants!
In conclusion, the transition from consultant to product manager is achievable for those willing to invest time and effort into acquiring the necessary skills and knowledge. While there are some differences between the two careers, the core principles of problem-solving, strategy, and stakeholder management are transferable. With the right mindset, determination, and continuous learning, consultants have the potential to thrive as product managers.
---
Our new, flagship course, the Product Management Launchpad starts very soon. There are only a few seats left!  Learn the skills and tools to solve real product problems. Build your product portfolio and crack your next PM interview. Click here to find out more - https://airtribe.link/3Dq67as